Today, I'm going to share a handpicked collection of 12+ the best examples of HTML5 video background. You must use one of them in your HTML5 projects to make your website more attractive.
In modern-day web development, video backgrounds are one of the most user engaging ways. Nothing better than a video to grab someone's attention. No doubt, internet users love videoes!
We as internet consumers were used with static websites since the birth of the modern web (I know we have the GIF days). That is about to change with the new video backgrounds that are sticking heads and making a name for themselves.
Who said a web resource or website needs to be static? With the birth of HTML5, it's easier than ever to have nice animated assets on our websites without worrying that much on bandwidth and such.
Here is an interesting fact, with broadband availability around the world increased by an exponential rate every year the bandwidth length increases. A quick search on Wikipedia tells us that as of 1014 the average global connection speed is over 4 MB/s.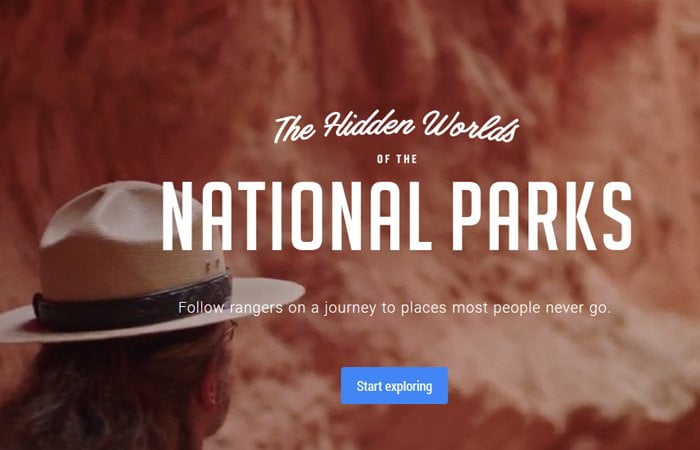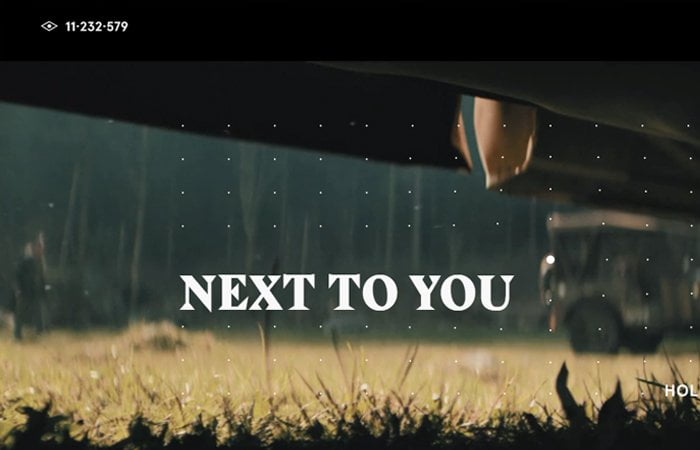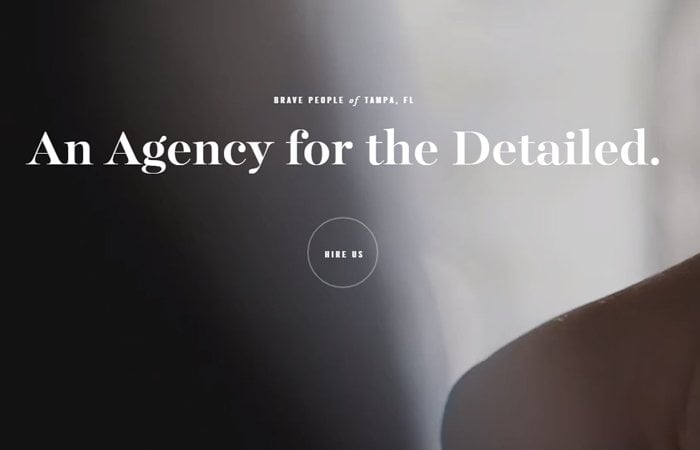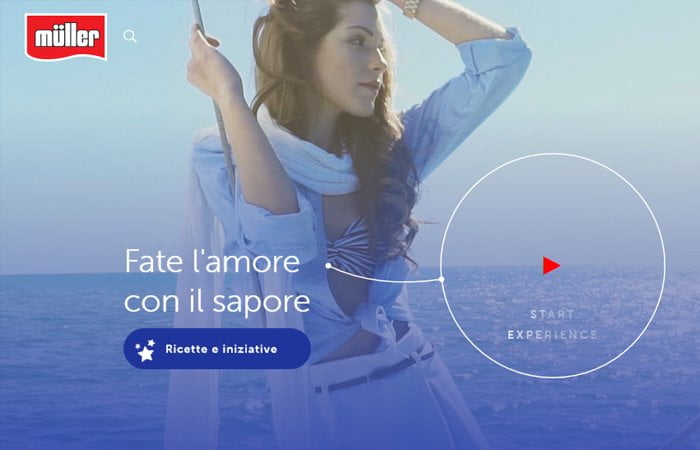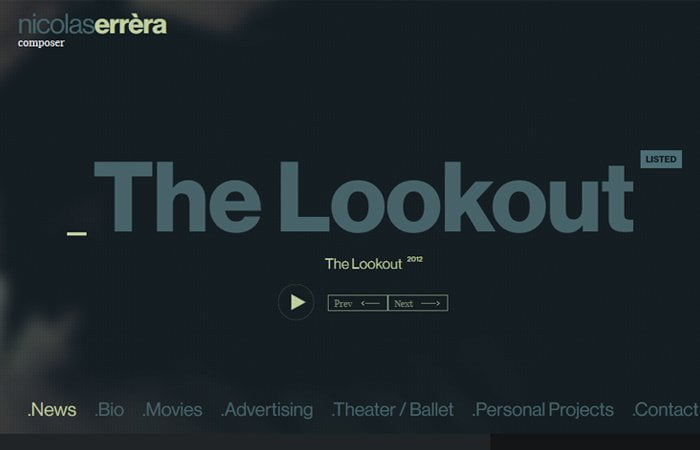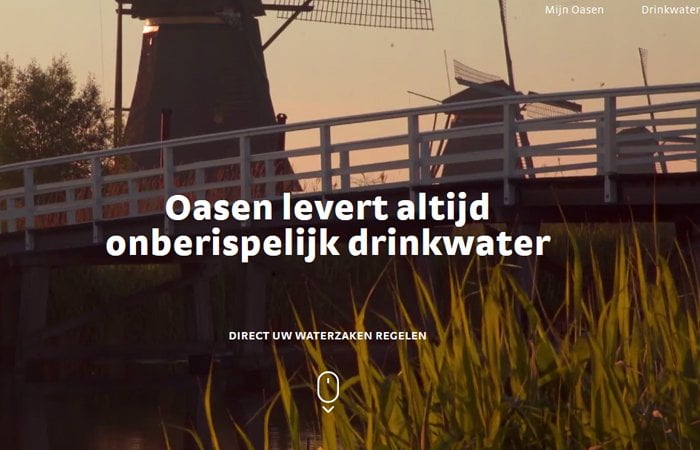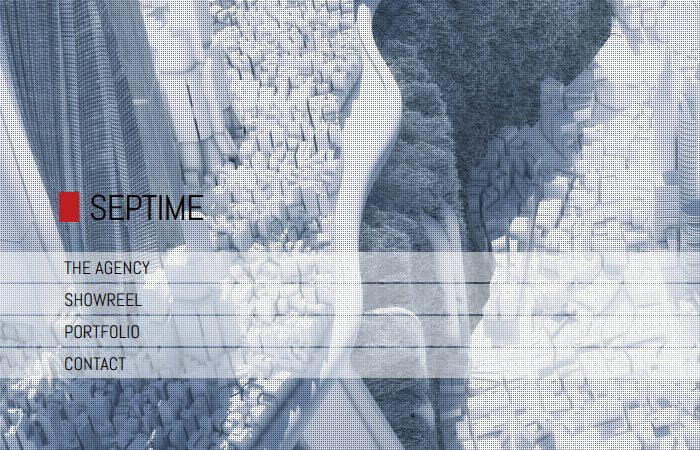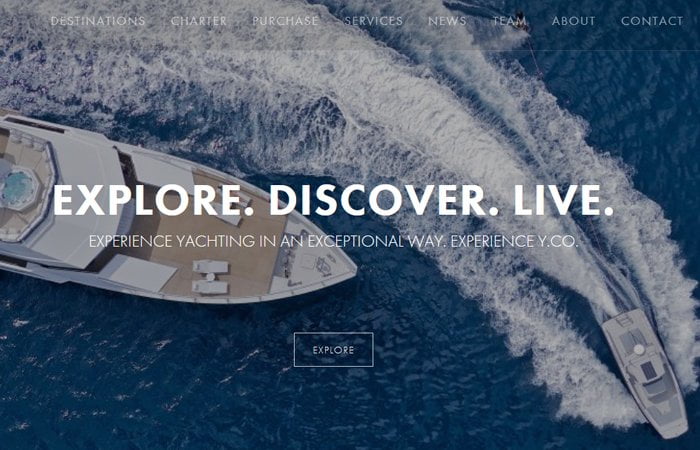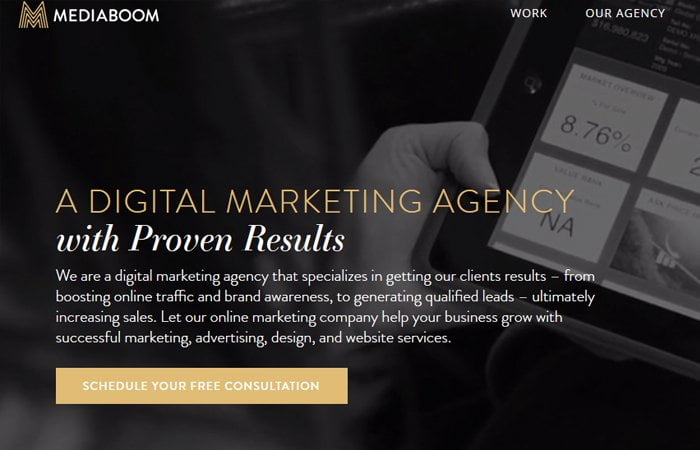 10. IUQO one of HTML5 Video Examples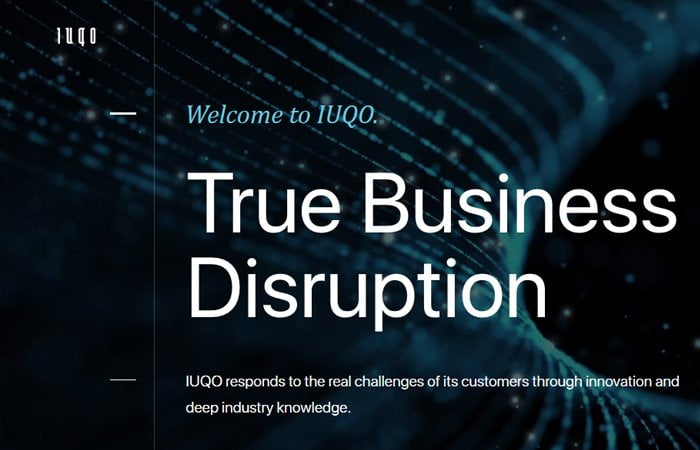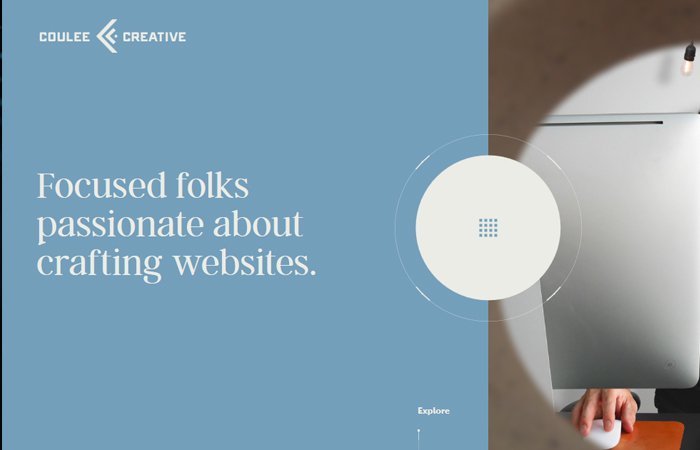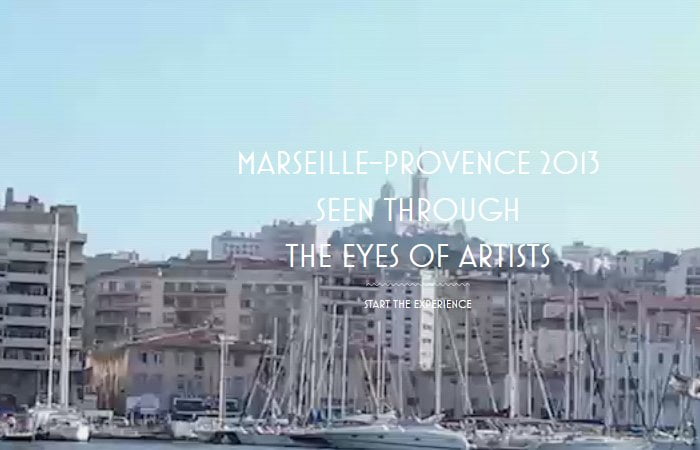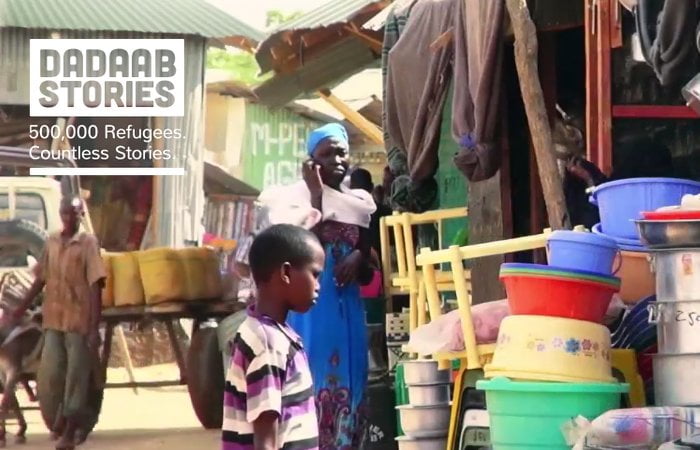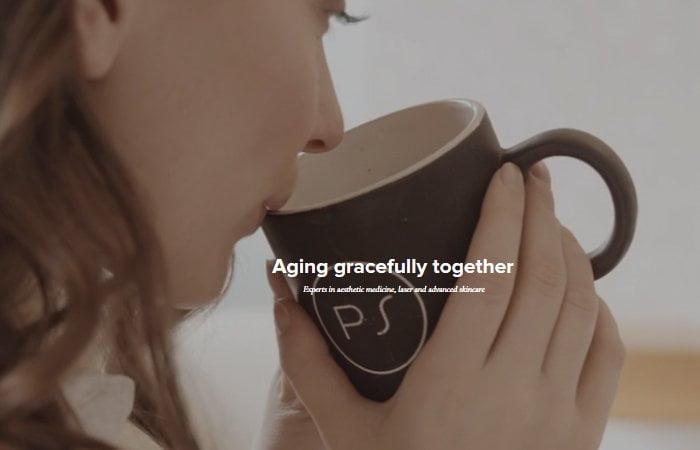 Besides this collection, you can also check out our recent tutorial about creating an HTML5 fullscreen video background.
I hope you liked this collection of HTML5 video background examples. If you also know the best example of an HTML5 video background, let me know by comment below. So that I can update this collection.